A little over a year ago, I looked an awful lot like this: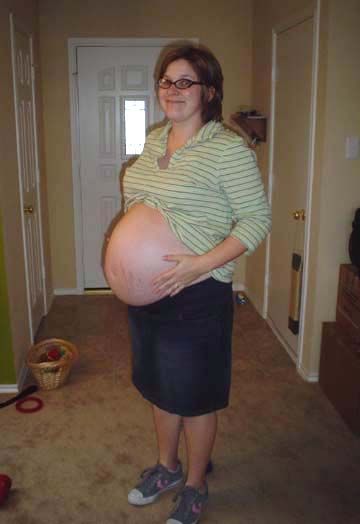 If I only knew what was coming...
Luna Wilder was born March 11, 2006.
Weighing in at a mere 10 pounds 5 ounces.
No wonder I was uncomfortable!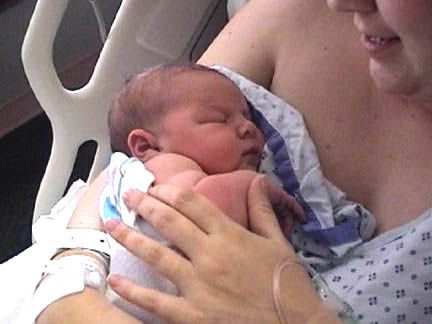 She still seemed tiny.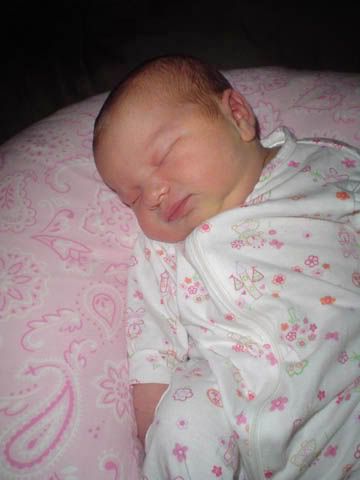 Somehow she went from this...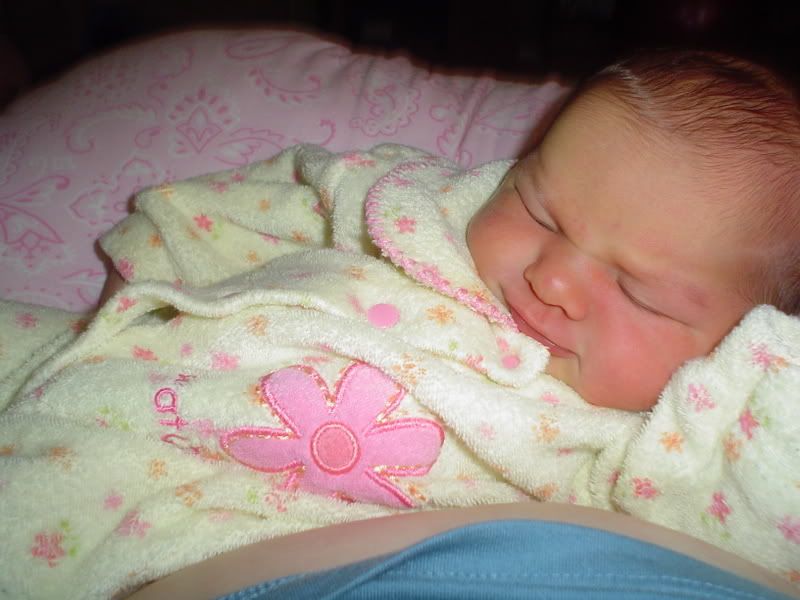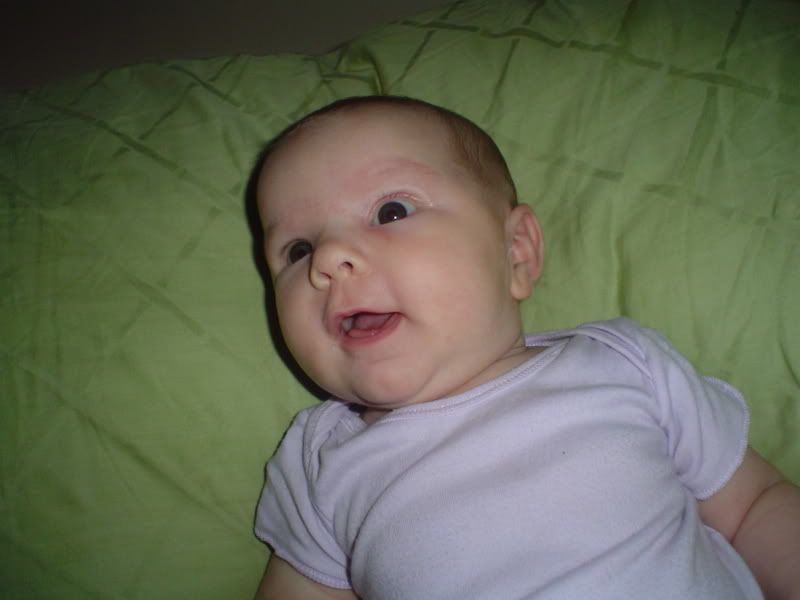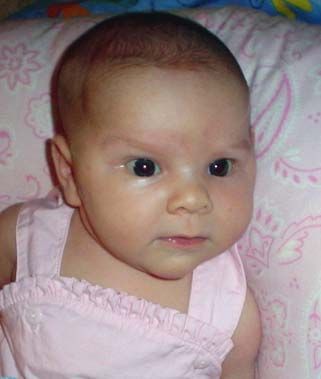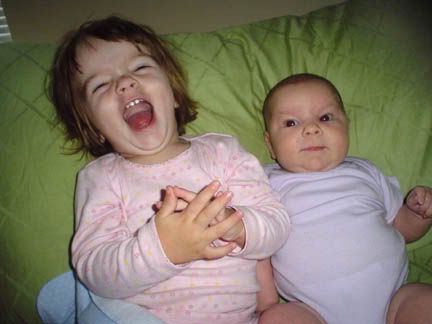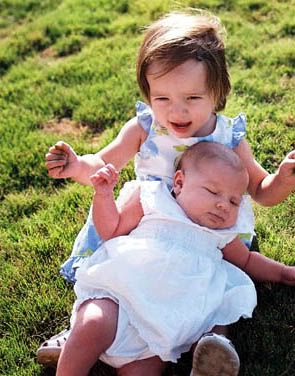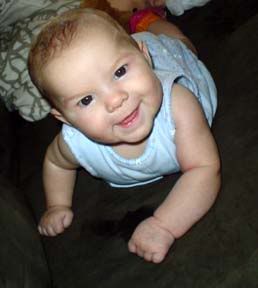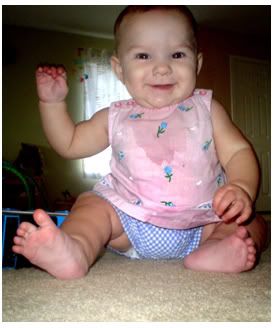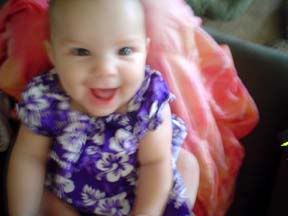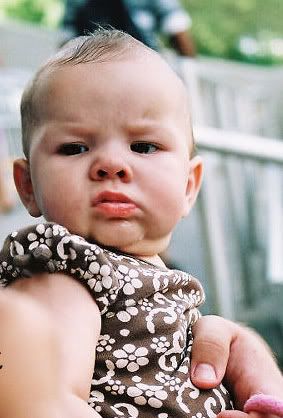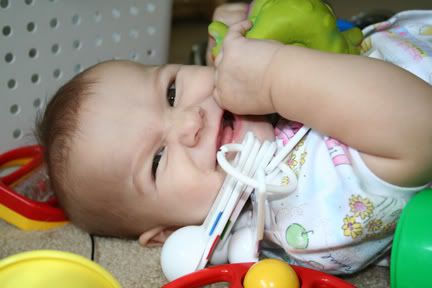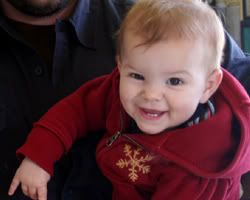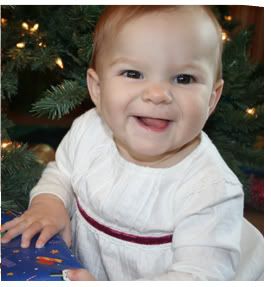 to THIS!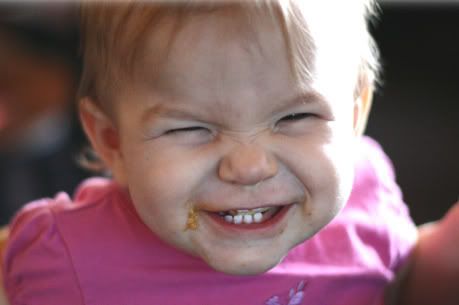 I love you, my funny little Bird.
Happy First Birthday!
And if you are interested in reading about the most difficult night of my life, followed by one of the best mornings, you can read Luna's
Birth Story.